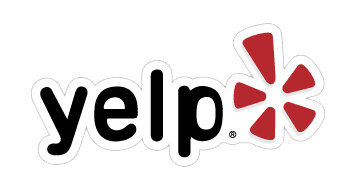 "Dr. Sriram was recommended to me by a colleague who has been going to her since childhood and with good reason – she is great!
I am willing to drive all the way out from downtown DC to go to her.  She has been very courteous, friendly and professional.  Unlike a lot of other dentist's offices, she performs the cleanings herself which I really like.   I also haven't had to wait more than 10 minutes to see her.
Her receptionist is also incredibly helpful and friendly!" by C.A.
"Yeah, I really like her, too. Have had to wait one time in ten years. Whole family has been going there as well. Have sent friends and
their families to her also." by VA Beach M.



"They were so nice and professional and even called me to remind me about my upcoming appointment. This provider has helpful
information available online, which is really convenient. They have a good website and online presence. One thing I love about
them, is that they're always willing to ask for other qualified professionals' advice when they don't have an answer for my
question. I never have to worry about them giving me a wrong answer just because they weren't willing to ask for help. They didn't
pressure me to buy anything I didn't need, which I really appreciated. I've been to other places that pressured me to buy stuff and
it always made me very uneasy." by Chris